Our
History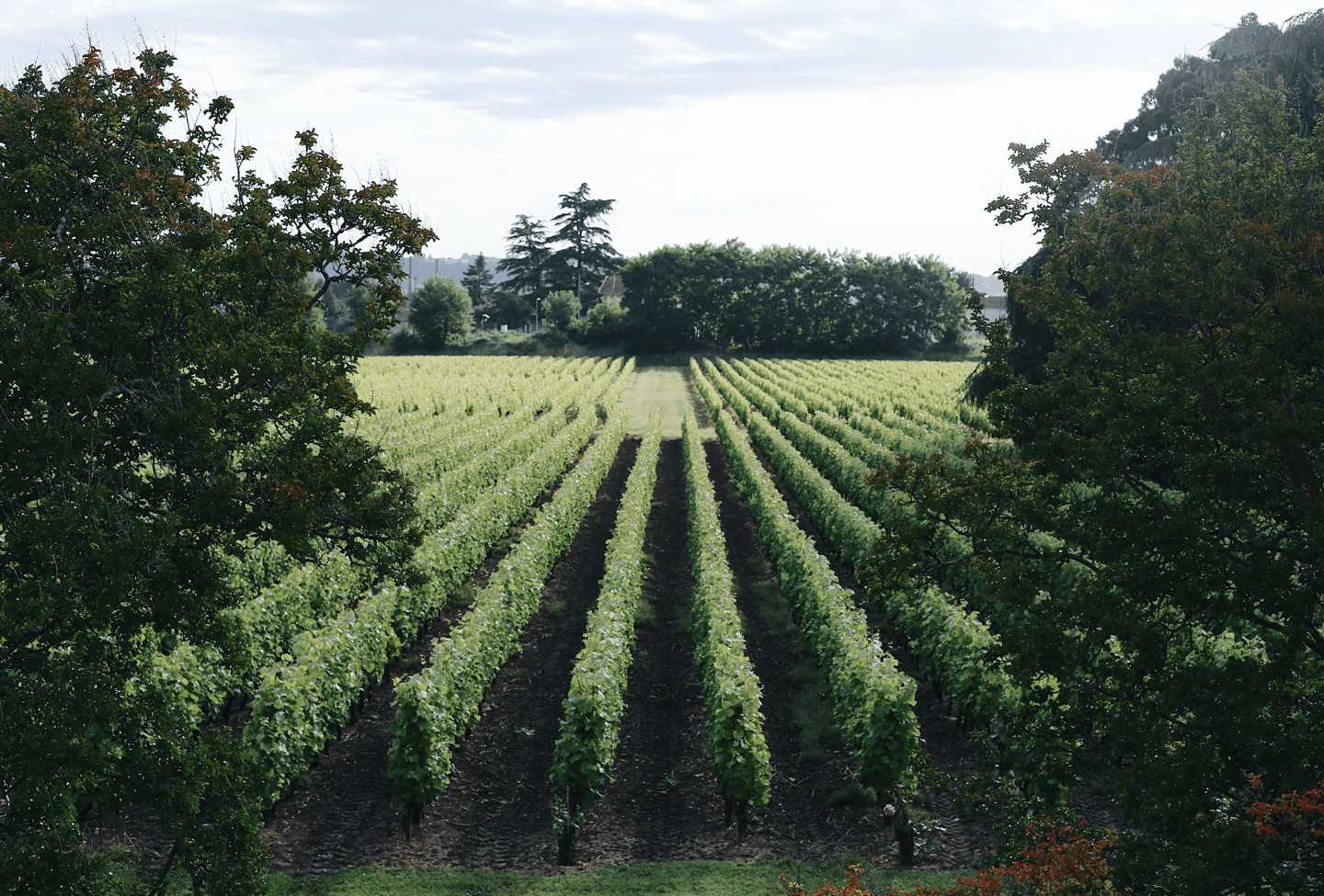 At the start, of course, lies this exceptional terroir, sunshine refreshed by the Garonne River and the Landes forest, both lying nearby. All these factors give the very best vine varieties.
There is this strange magical Botrytis Cinerea which transforms grape berries and produces the famous golden nectar.
But this perfect alignment of natural factors would be fruitless without the passion and know-how of men.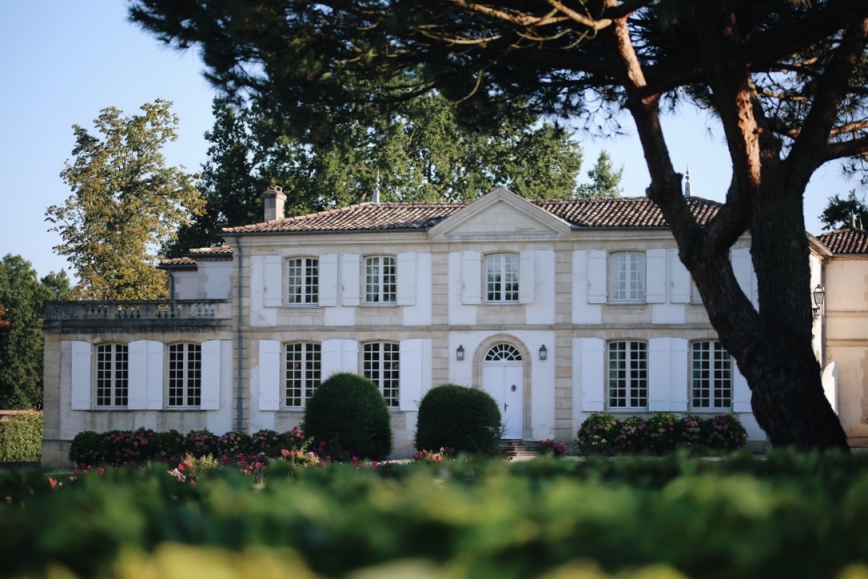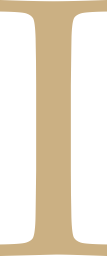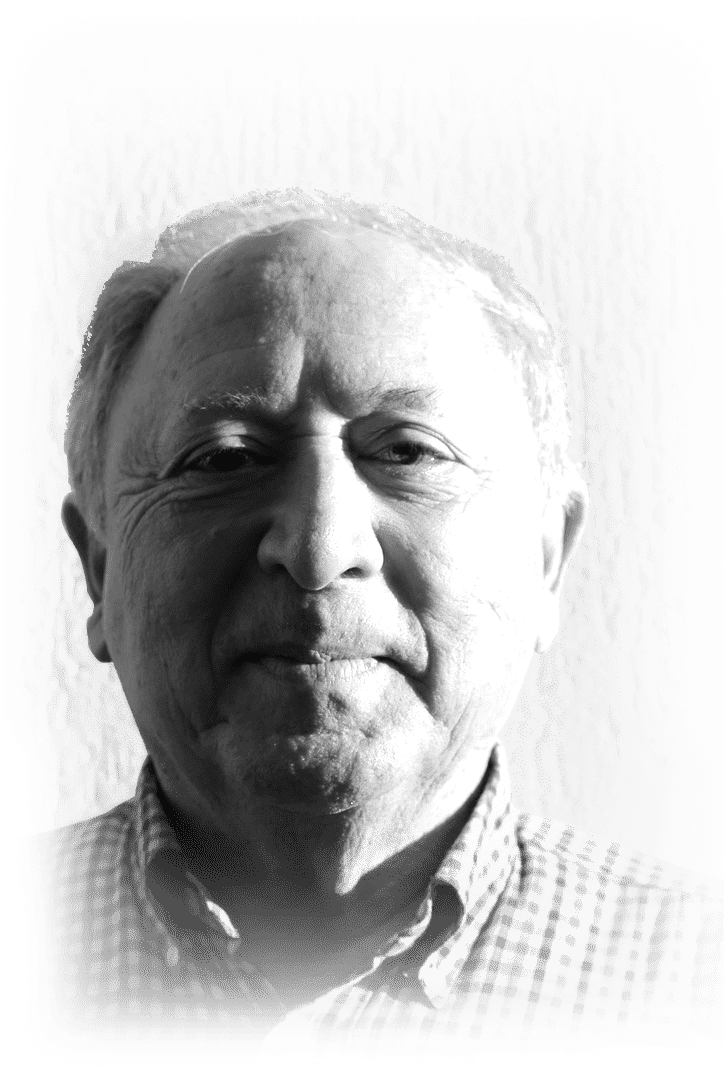 the patriarch loving Sauternes
Philippe is the head of the family. He is really what we call a man of wine: one who loves the land and the men who shape it, who respects the traditional growing techniques because he knows all of their secrets.
1940
After selling Château Suduiraut, Premier Cru Classé Sauternes in 1855, which he managed for 25 years, he decides to put down roots on these lands which fascinate him.
1992
In 1992 he takes over Château Tuyttens in Fargues with his wife Lucile, followed in 1996 by Château Haut Coustet in Barsac and Château de Veyres in Preignac in 2001. After taking over the latter he decides to pass the torch on to his son.
2001
Since 2001 Antoine has managed the family estates in the South of France while his brother Paul has been in charge of the vineyards in the Sauternais region.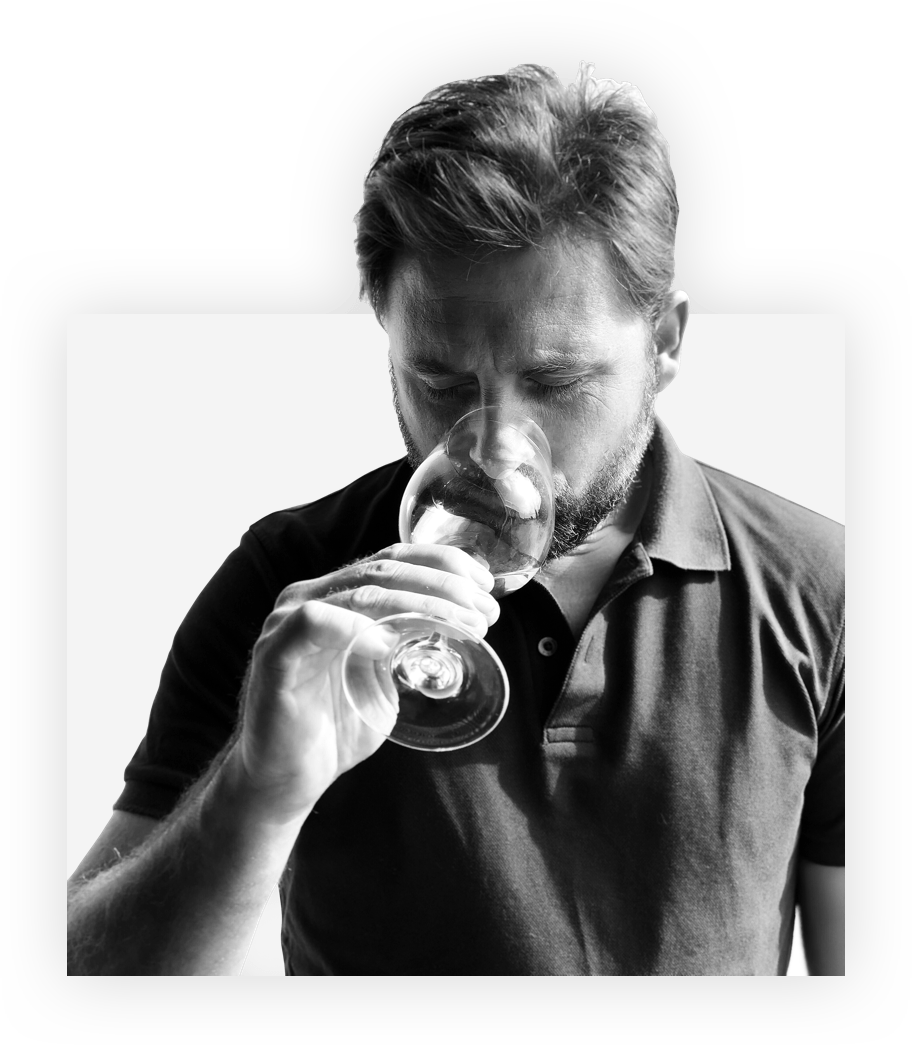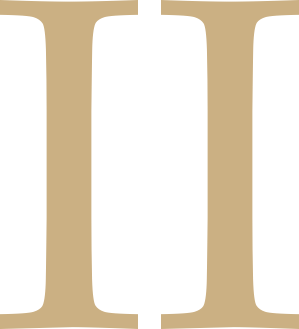 Today Paul Mercadier manages the 3 estates making up the 50 hectares of the Mercadier vineyards. The lands spread from north to south over three of the five communes of the Sauternes appellation.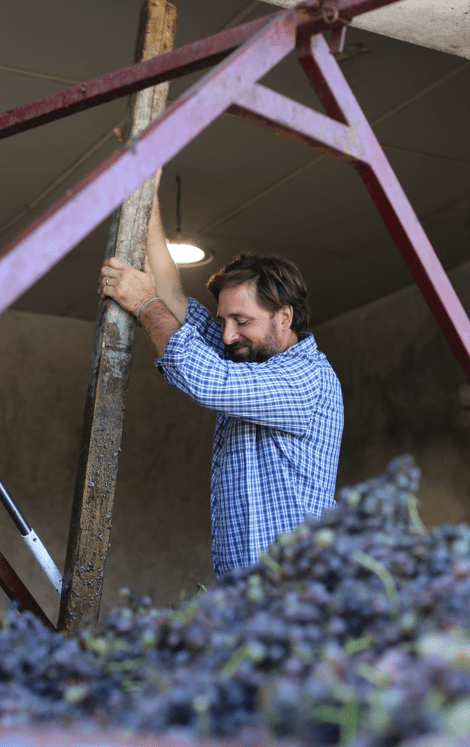 With his wife Emilie who has embraced the world of wines together with her husband, they form a solid, energetic couple.  She is in charge of sales, marketing and communication.
1 famil
3 Estates
5 Generations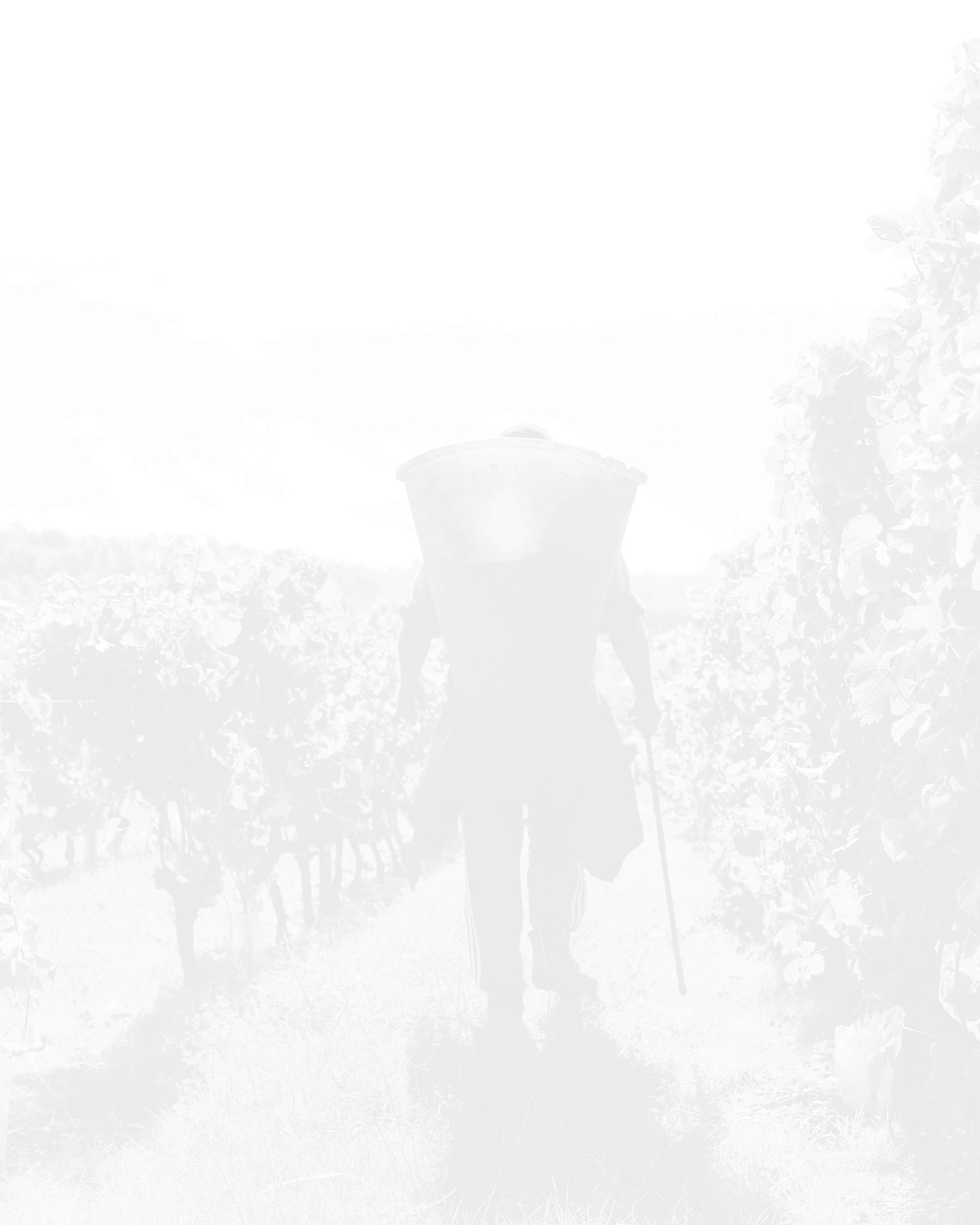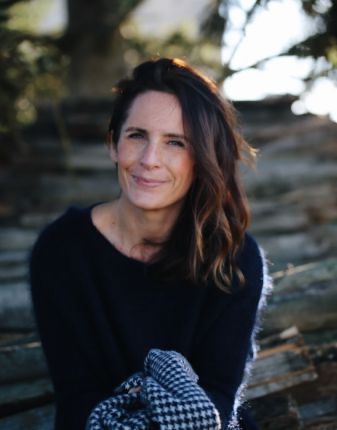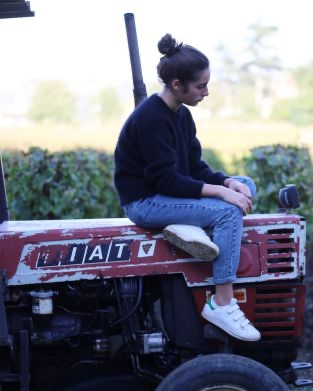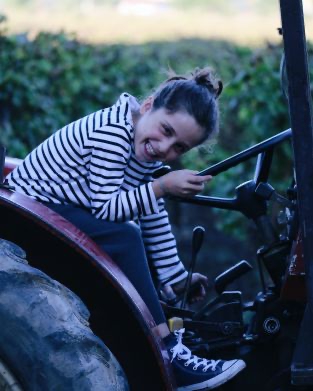 Surrounded by a small but experienced team, he looks after the vineyards, the wine cellars and the general management of the company.
Together they innovate, grow and create modern and elegant wines.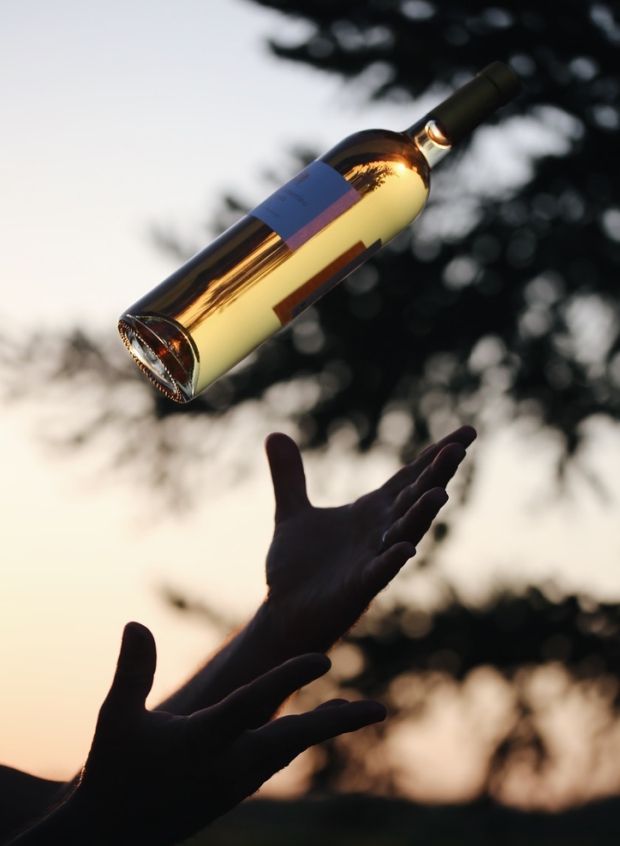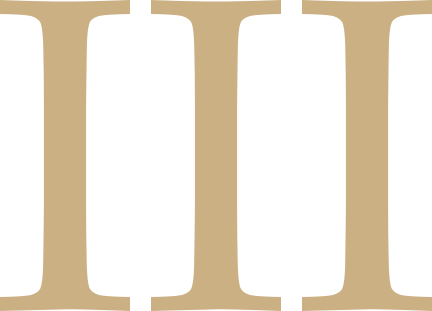 Revisited codes
in accordance with the history of Sauternes wines
"Our wines are like us: they reflect our modern approach and our respect for growing techniques. They represent our ambition to keep Sauternes wines alive even after the traditional holiday season", Paul and Emilie enthuse.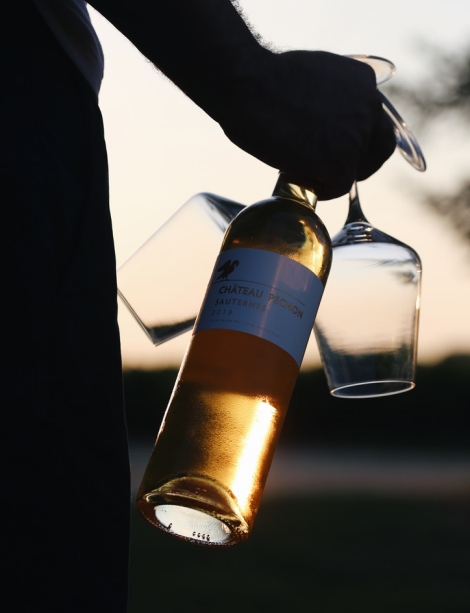 Sauternes wines, to be enjoyed on any occasion
Everything is changing and Sauternes wines are not an exception! Drinking Sauternes at Christmas remains a great ceremonious occasion (fortunately enough!). But for Paul and Emilie who like to play with codes, there are thousands of other ways to enjoy Sauternes wines. For these wines are a perfect match for casual aperitifs or simple, everyday occasions, without fuss!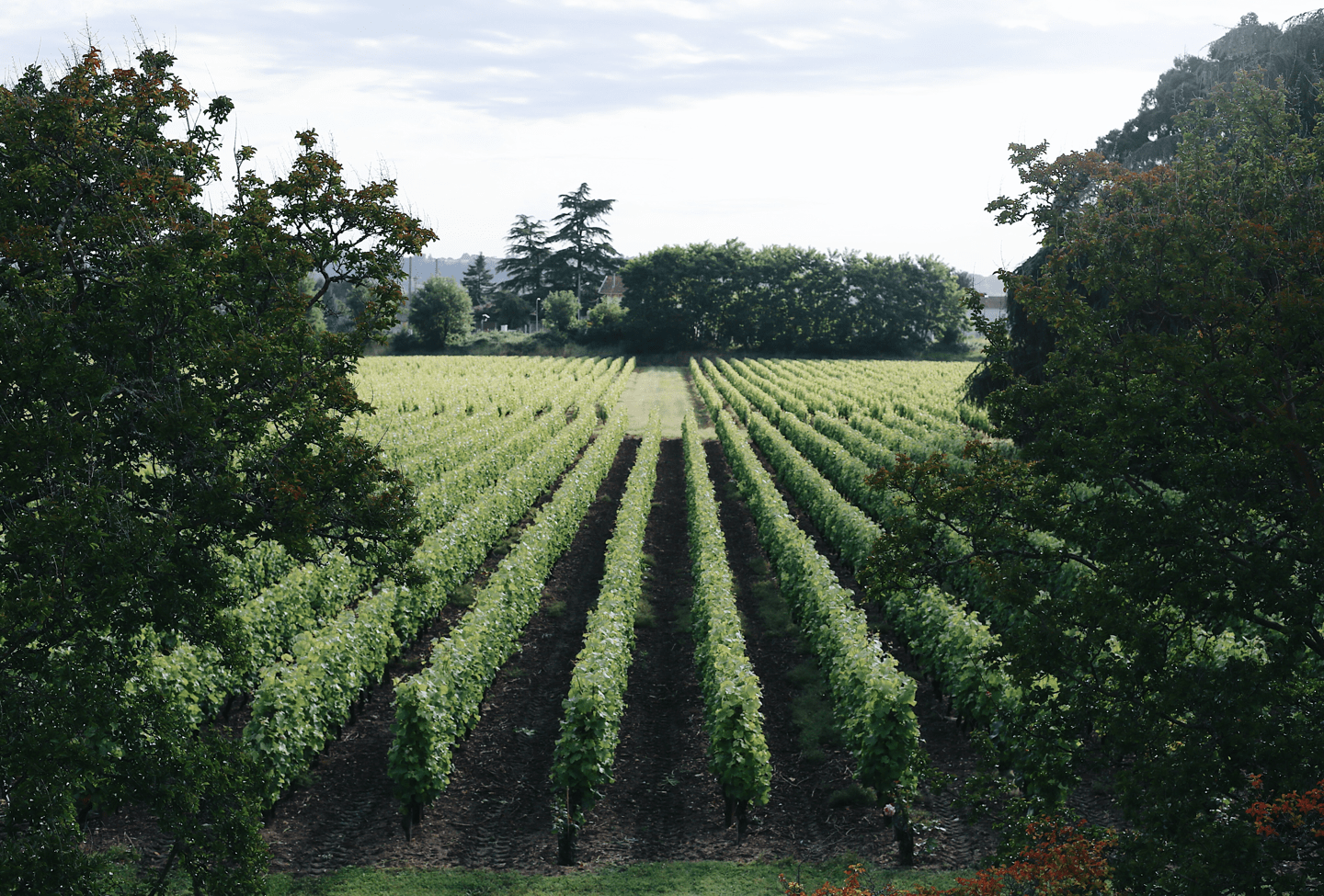 The history of our family in Sauternes is already written in the future
As a father and an expert Philippe Mercadier still keeps an eye on what has always made his heart beat: his family and estates. But in the Mercadier family and the vineyards alike, we work for tomorrow. And we know that maybe one day, Lou and Jeanne, Paul and Emilie's daughters, will in turn write the history of the 6th Mercadier generation.